All of you must have seen many vehicles and there will be some such vehicles which will be your dream vehicle. But today we are going to see the futuristic vehicle, you must have never seen it, you will see it till the end, you will be shocked to see it.
1. XTRUSIMO
XTRUSIMO comes on the first number of futuristic vehicle. Many people have to face the traffic and where there is always traffic, it becomes more difficult to walk, then XTRUSIMO can help you in this. This is a flying bike that can fly at a speed of 100 kilometers per hour. and this bike can fly for 40 minutes .The sale of this bike has started in Japan, but it is not yet allowed to run on the road. The price of this bike is 8 crores, it is being tried to pay 40 lakhs so that the common man can also use it.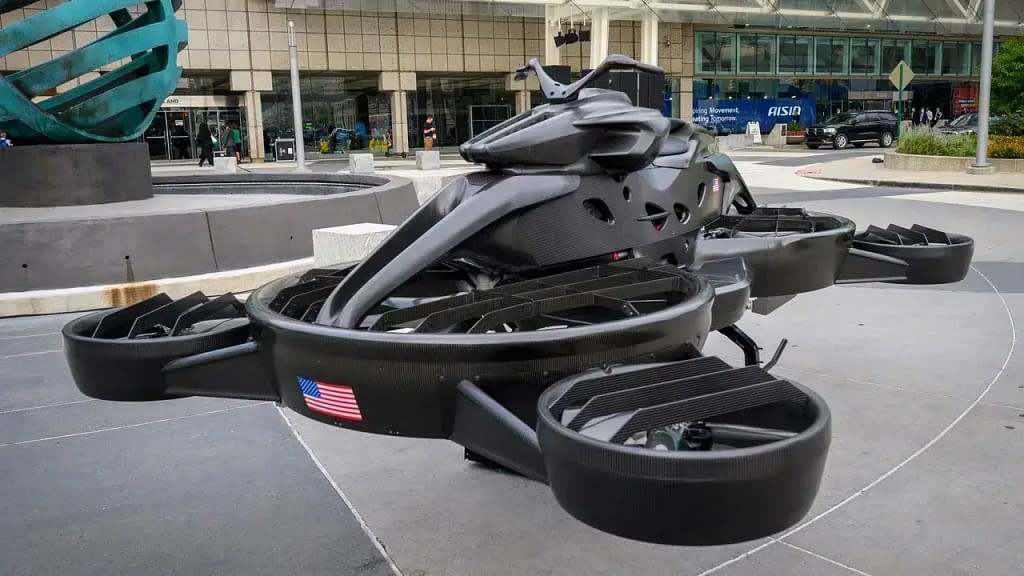 2. Ford Pro Electric Supervan
By the way, you must have seen many vans. Vans are known for their comfort, but this van is not a van, it is a supervan, it is a kind of rocking car, which is designed as a van, it can be used mostly in high speed racing, even though it is a van. Its top speed is 320 km/h which is equivalent to a racing car, it is not a normal van but a super car.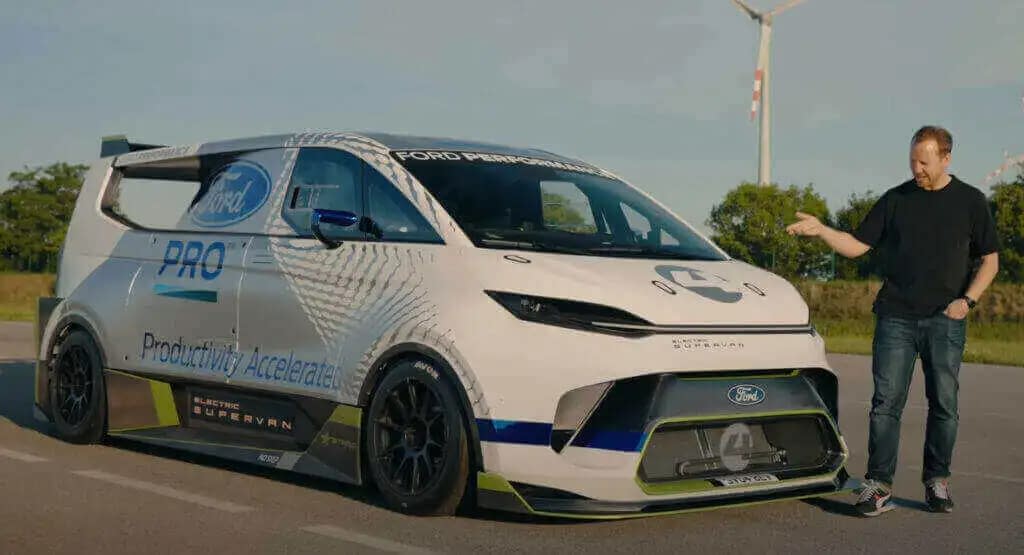 3. BARTINI
All of you must have heard about the air taxi concept, in which a small aircraft is used as a taxi, so that you can come somewhere nearby. But traffic is a big problem in the cities and due to which one has to face a lot of difficulty in going anywhere. So this air taxi will be very useful for you, in this you can go anywhere by flying, it is a type of aircraft in which four propellers are fitted.
Which are fitted in all four corners so that it can fly comfortably You do not need a big place to fly it, it will be able to fly even in a small place Will be able to take off and land. These aircraft are also automated so that you can program them as well, in this you can program the flying path, which will be able to hover itself and reach its destination point on its own. Being automated and small, it will be used as a taxi in the future, which will look very amazing.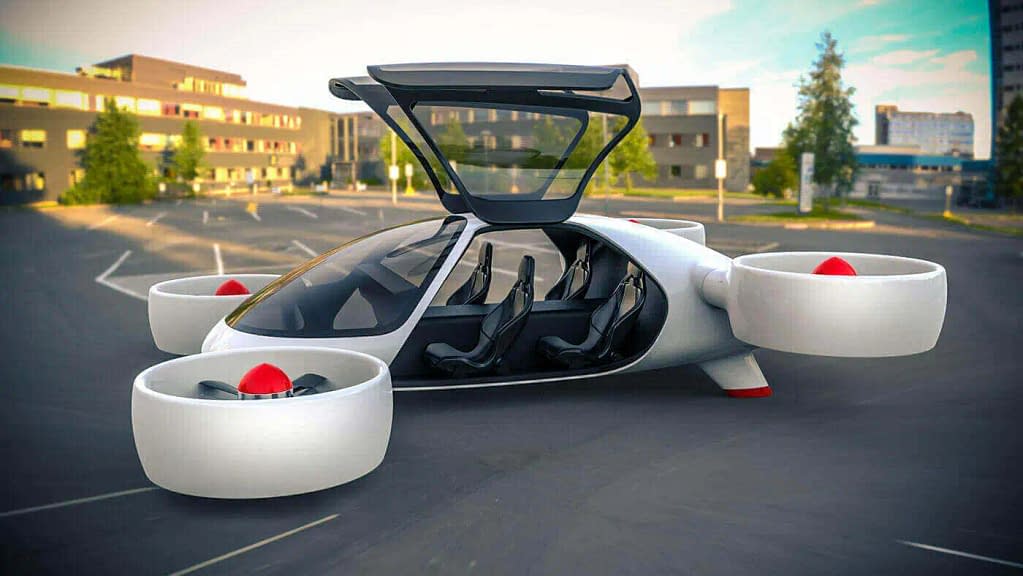 4. NIMBUS ONE
NIMBUS ONE comes at number four in our futuristic vehicle list. When you want to go out somewhere and the weather is bad and you do not have a car, then in such a situation you have to use Two-Wheelers which are very risky and in bad weather it is difficult to drive you. In such a situation, you will soon see such vehicles, which are seen as Three-Wheelers, which you will be able to use privately, this is a kind of closed vehicle in which you will get a seat.
Also Read This:-
What is Ev cars | How do They works
Will keep you safe along with the weather, you will be able to go anywhere . In this also you get to see a steering like a car so that you can operate it and because of the front wheel drive, you will be able to drive it comfortably on any road.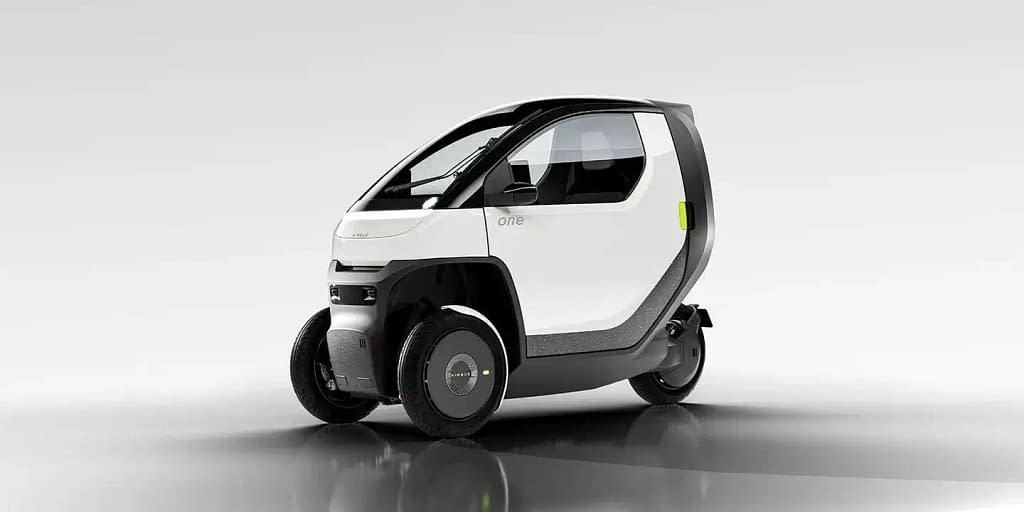 5. TWIKE
TWIKE comes at number five in our futuristic vehicle list. This is a small cute compete 3 wheelers car, it is a kind of car that will look like a sport car, but it does not have 4 wheels, it has 3 wheels, which can be operated with the help of a pedal. It looks like a sports car is coming, but when you pedal it and drive it, its fun will be different. This car is also environment friendly so that you can take it anywhere.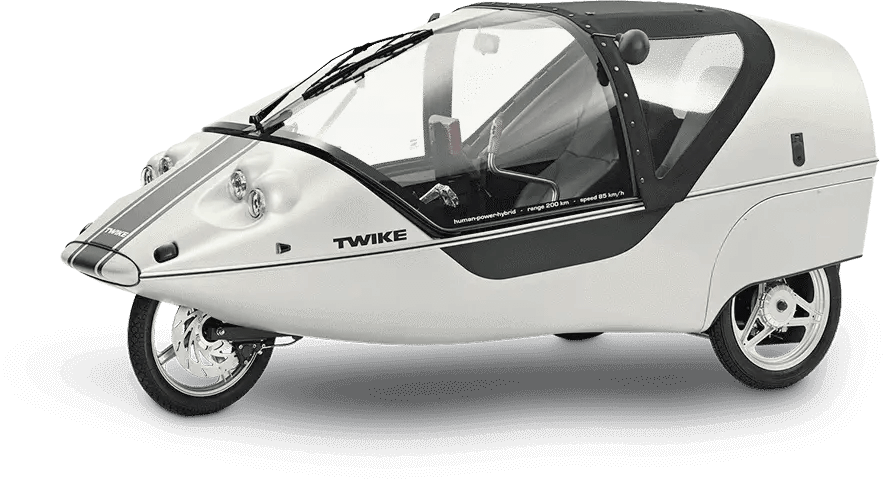 6. SCAMANDER RRV
Friends, now we are going to see you such a car that you can run where normal cars cannot run, so it may look like a sports car to you, but the tires are very wide in it, so that you can drive it somewhere. Can also run its off-road capability is its biggest features that you can run it even in such a place where there is a lot of water.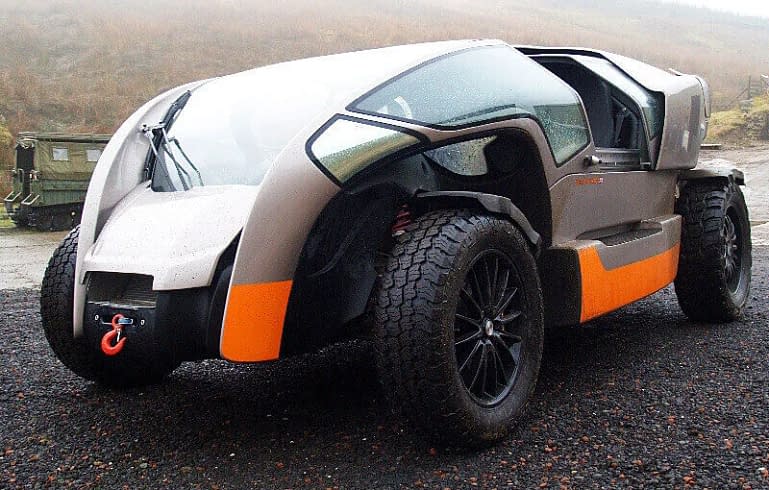 7. NECKER NYMPH
Whenever it comes to scuba diving, you have to jump into the water individually, after which your guide tells you how you can move under water, but diving in water is not easy and this work is even more difficult. It happens if you do not know swimming, then such an open diving submarine has been made for this, in which you can easily enjoy diving by sitting, it is an open hatch submarine which has 3 seats in the middle. The pilot sits on the seat that operates the submarine and you can enjoy diving comfortably by sitting on the side.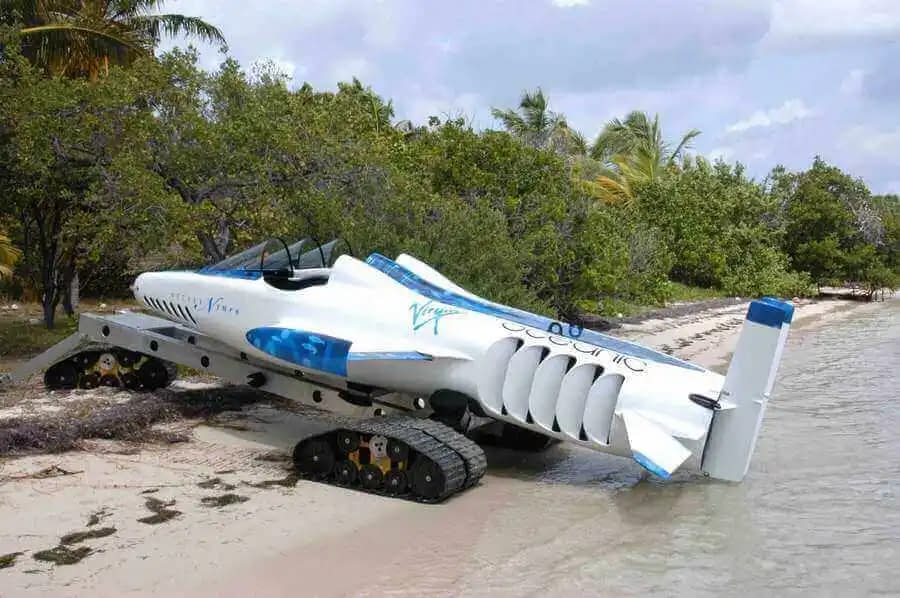 Conclusion
So how did you like our Top 7 most futuristic vehicle in the world article, if you have any question, then you can ask in the comment box, we will surely reply to you. If you like our article, then tell us by commenting in the comment box below.