As You All Must Know That Gradually We Are Making A Lot Of Progress In AI, Which We Also Call (Artificial Intelligence) And New Discoveries Are Being Made So That Our Life Can Become Easier. You Must Have Heard Chatbots, Photo Lens, All These Are One Of The Main Features With The Help Of AI. Today we will read about some new discoveries which have become possible due to AI.
Chatbots:
Chatbots are a type of software, with the help of which people's quires are solved, chatbots are made with the help of AI, in this the software is developed so well that it can answer your every quires and can tell you if it is not able to give. It is difficult to understand that it is being made more advanced so that it can give better and better experience to the people.
Also Read This:-
Google's New AdSense Side Rail
Artificial Intelligence :Fake Currency Detection
Nowadays, many real and fake notes coins are made, which sometimes becomes a little difficult to identify; then a software has been made for this, with the help of AI, which can catch fake currency very easily, this software first By image recognition,
it is known whether it is a note or similar paper and whether all those things are written in it or not which are in a old note, then it checks the number of that note and in this way the software tells very easily. is this note real or not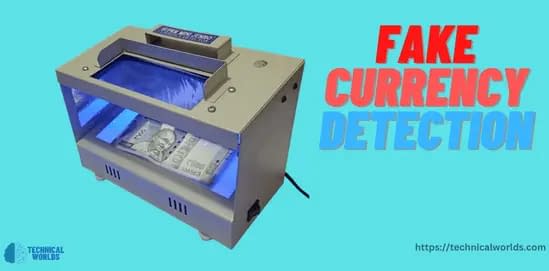 IBM Watson
BMI's Watson is a type of supercomputer that has the ability to answer questions. It uses Ai to answer questions and it has a processing rate of 40 teraflops, due to which it does deep analysis so that it can answer questions accurately.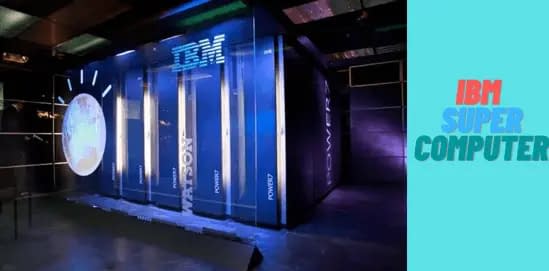 Google's robot dog Spot
Google has created a dog named Spot, they will look exactly like a dog but it has some sensors and hydraulically powered limbs which helps it to walk. Spot is designed for aggressive environments. If a person tries to drop it, it can withstand the shock, even if it falls, it can get back up.