Today we will teach you how to copy text from image in Android because many people do not know how to extract or copy text from any image, due to which they must type the entire text written in that image. or you have to write in the copy. But after reading this article, you will not need to go anywhere else, because, in this article, we will tell you not 1, one but 3 ways, to adopt whatever you like.
You can Copy Or extract text from an image by three methods:-
By Application
By Google lens
By Website
Move to our First Step Which Is to Copy text From mage in Android By Application.
How To Edit Videos For Youtube In Phone | Without Computer 2023
How To Copy Text From Image In Android By Application
In This method, you need an Application named "Copy Text on image"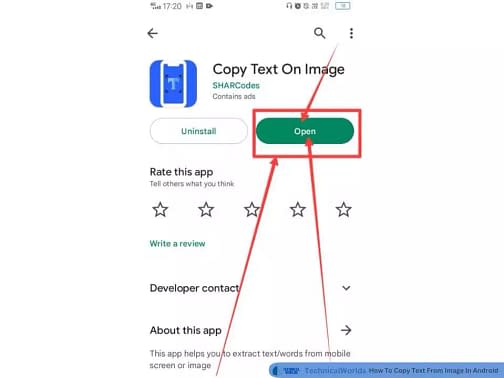 Now click on the Select image option which is situated in the Mid of the application.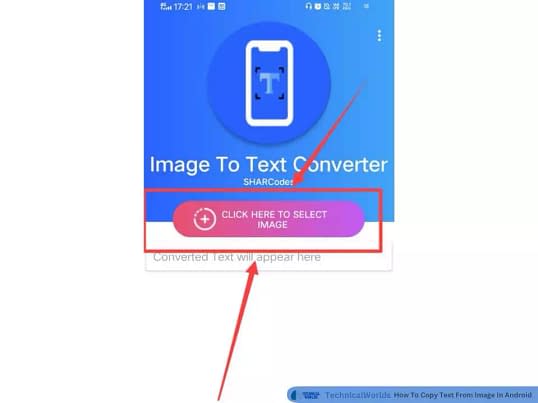 after clicking on Select image you will get two options.
camera (if you want to text copy from a poster or a building then click on camera).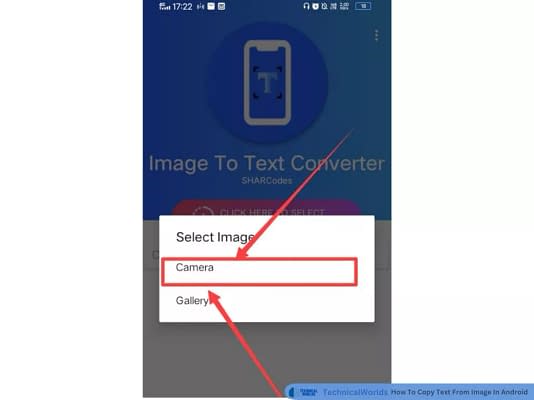 Gallery (if you have that image. and you want to copy text from that Image then click on the gallery)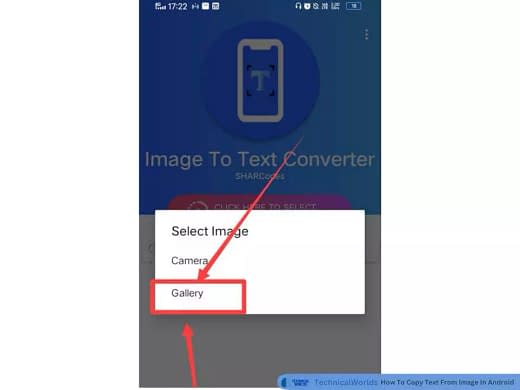 Now after this select your image.
after selecting the image you will get an option of cropping.
crop your image only take text places in the crop section, and click on the crop button.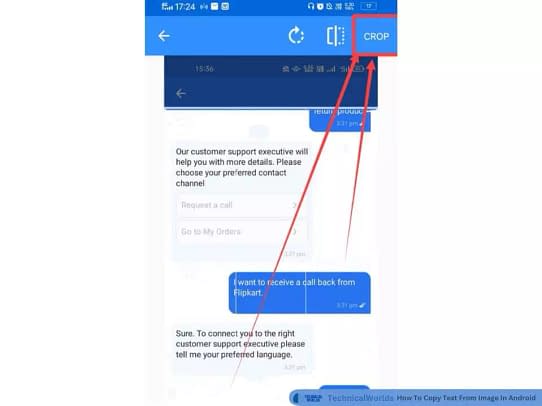 Now you will get the text from the image. click on the Copy text button.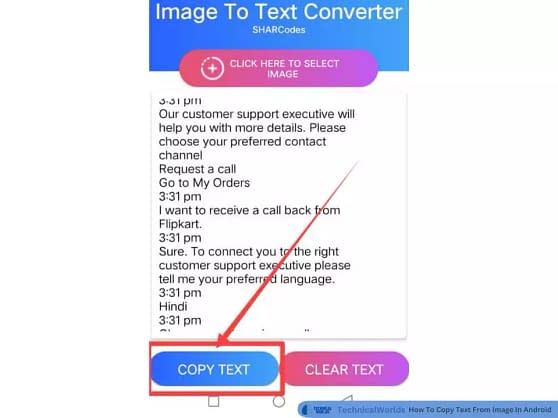 How To Copy Text From Image In Android By Google lens
Now let's move to our second method in this method you need to install google Lens from the play store if you don't have in your phone.
Open the lens app and select the image which contains the text.
Now click on the second option text in the lens and click on the select all button.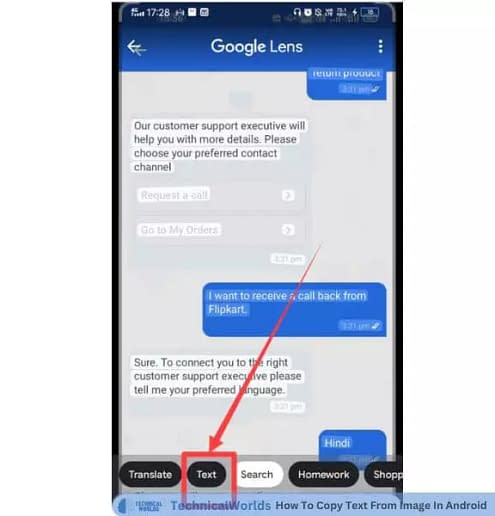 Now click on copy text. And done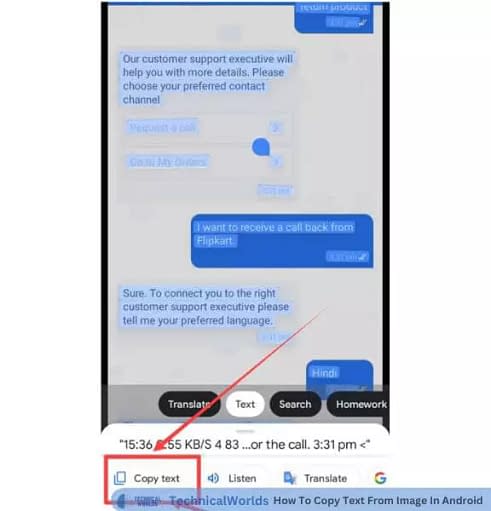 How To Copy Text From Image In Android By Website
Now, let's move To our Last Method In this you need to type "copy text from image" in your web browser.
click on the first website.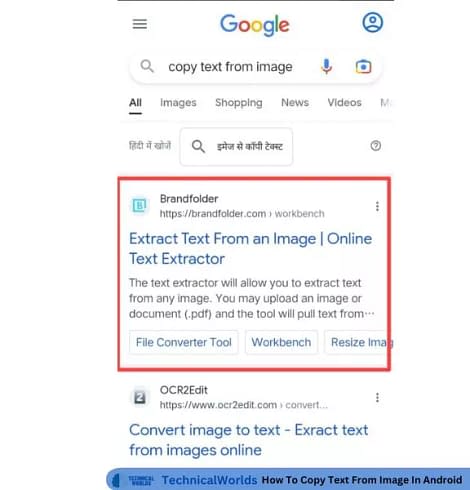 Now click on the first option "Choose file".
Now you Will get two options for uploading your File. by Url link and upload manually.
If you have a URL link to that particular image then paste the Image URL link.
and If you want to upload your image manually then click on upload files and select your image.
you will get an option of cropping after selecting your image.
if you want only a particular text from that image then crop your image.
now after some processing, your text will appear in the second box.
copy your text by clicking on the text.
FAQ Related To
Is there a way to extract text from a screenshot?
Yes, You can extract text From a screenshot with the help of a website, or application. And you can also extract text from screenshots by our methods which are mentioned above.
Conclusion
So today you learned How To Copy Text From Image In Android because many people face problems in copying or extracting text from images, then using the methods mentioned above, you can easily copy or extract text from an Image.
So how did you like our How To Copy Text From Image In Android article, if you have any questions, then you can ask in the comment box, and we will surely reply to you. If you like our article, then tell us by commenting in the comment box below.