Also Read This:-
latest Research in Artificial Intelligence
Elon mask removed the device label from twitter saying that it is a wastage of space and computing power.
Ever since Twitter was bought by Elon Musk, microblogging site Twitter has seen a lot of changes since then. In which another change has been made by Elon Mask, from now on you will not be able to see the device label on twitter, which used to tell that from which post this post is from android or from IOS or from iPhone, this feature has been removed by Elon Mask from Twitter. Did it by saying that it is a wastage of post space and computing power.
Elon musk has confirmed on his twitter id that the microblogging platform i.e. twitter will no longer show the ability to show the device. Whether it is android and or iPhone as well as Elon musk shared a tweet of publicity so that users can know this information. Also tweeted the caption Hallelujah on it.
Last week twitter started back the sale cup of twitter blue premium offer in which twitter takes some charges from you and assigns blue tick to your twitter id. After a week long some customers were using the payment service to impersonate well known accounts.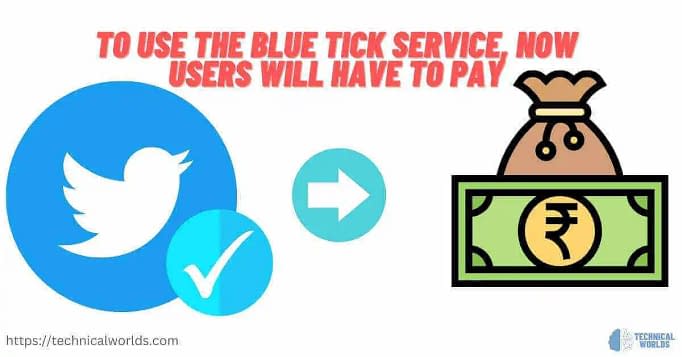 To use the blue tick service, now users will have to pay 8 $ i.e. Rs.661.82 per month, otherwise their blue tick will be removed from their ID, you will get to see it in blue color on the side of the blue tick twitter id, which can be seen as soon as you click on it. Get this is A verified Account .
musk is taking another shot at blue tick relaunch for apple Inc. If they subscribe to the Twitter Application for Apple's iOS, then they will have to pay $ 11 dollars i.e. Rs.910 per month to the Twitter company. Attempts to recover fees collected by Apple for in-app purchases.